Where Are You on Your CBD Journey?
The wide range of CBD products, concentrations, and delivery methods at Nature's Elixir ensures we have something for everyone, whether you're new to CBD or an expert consumer.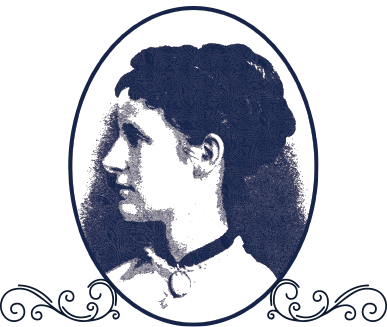 You might have heard about this newfangled tonic people are touting called CBD.
Do your ears perk up when you hear CBD? Do your friends swear by it? Has all the buzz made you curious to find out more and begin your own journey?  Then let us guide you through the ABC's of CBD.
Products We recommend you try first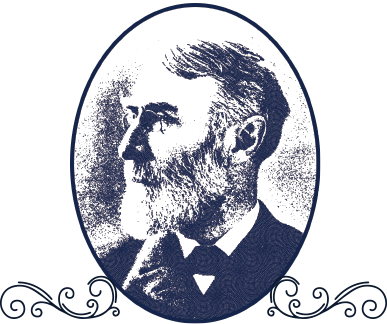 We are happy to answer any questions you may have.
Now that you have begun your journey with CBD and FEEL BETTER, let us help you BE BETTER at choosing the right products for you.
Products We think you'll appreciate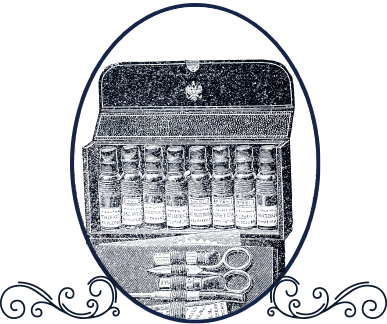 Are you ready to share your feel better, be better journey with others?
Head on over to our Distributor Page to find out how to grow your relationship with us and peddle the stuff.
Products YOU'LL LOVE (AND OTHERS WILL, TOO!)
Our goal has always been simple: Deliver genuine, quality products at a fair price to consumers who want to improve their health and expand their knowledge of the many benefits of CBD.
FEEL BETTER. BE BETTER.
Leading Research and Clinical Studies
Many people use CBD as part of a healthy lifestyle to promote wellness in a variety of areas. The FDA has not yet approved CBD for specific ailments or conditions. However, leading researchers have already held CBD clinical studies and its effect on the body.
Frequently Asked Questions
What is CBD used for? Do I need a prescription to purchase CBD? Will Nature's Elixir products cause me to fail a drug test? Learn the answers to these and other frequently asked questions on our FAQs page.