Nature's Elixir products are the pinnacle of quality, and at 99.9% purity, simply cannot be improved upon, which means, sure, we could inflate our pricing, but that's just not who we are.
In the end, it's not our bottom line that matters most. We're in this business because we believe when people FEEL BETTER, they can BE BETTER.
Years ago, Jesse Danneman and Jef Frick came together with one mutual goal: Provide quality, affordable CBD products made with honesty and integrity to consumers looking to better their health. Today, their goal remains the same.
Jesse lost his mother to ALS before there were alternative options to pharmaceutical dependence to sustain quality of life. Tired of the astronomical prices of healthy lifestyle products that kept them from the hands of many potential customers, he decided to take matters into his own hands. Born out of this desire to help others who were going through struggles of their own, Jesse lent his knowledge and experience to create a line of products with the same therapeutic benefits as the overpriced products on the market—without the inflated price tag.
Meanwhile, a background in engineering lent itself to Jef's work assisting labs all over the country in developing and improving their processes. His expertise led to dozens of labs that sought his partnership to improve their efficiency and quality. Fully immersed in the world of CBD meant Jef learned the true cost of materials and processes; it also gave him the chance to witness firsthand how many brands misrepresented their products to inflate prices, all while they cut corners in production, resulting in low-quality goods.
As Jesse and Jef saw varying degrees of truth and transparency and witnessed the prevalence of misinformation and misrepresentation in the world of CBD, they knew they wanted to create a different experience—one that empowers consumers with the knowledge that they are getting a premium product without an artificially inflated price tag.
Jesse and Jef's professional relationships and connections forged through delivering serious results to serious operators led to Nature's Elixir, and the company's commitment to saving people money all while helping them FEEL BETTER, so they can BE BETTER.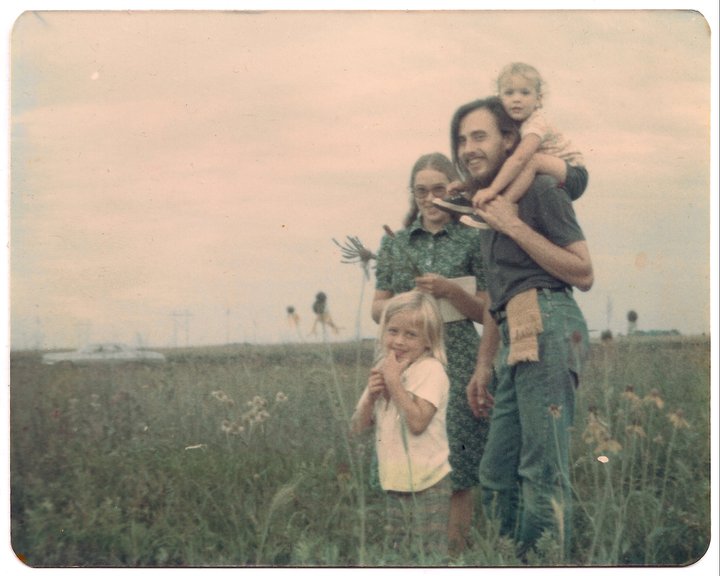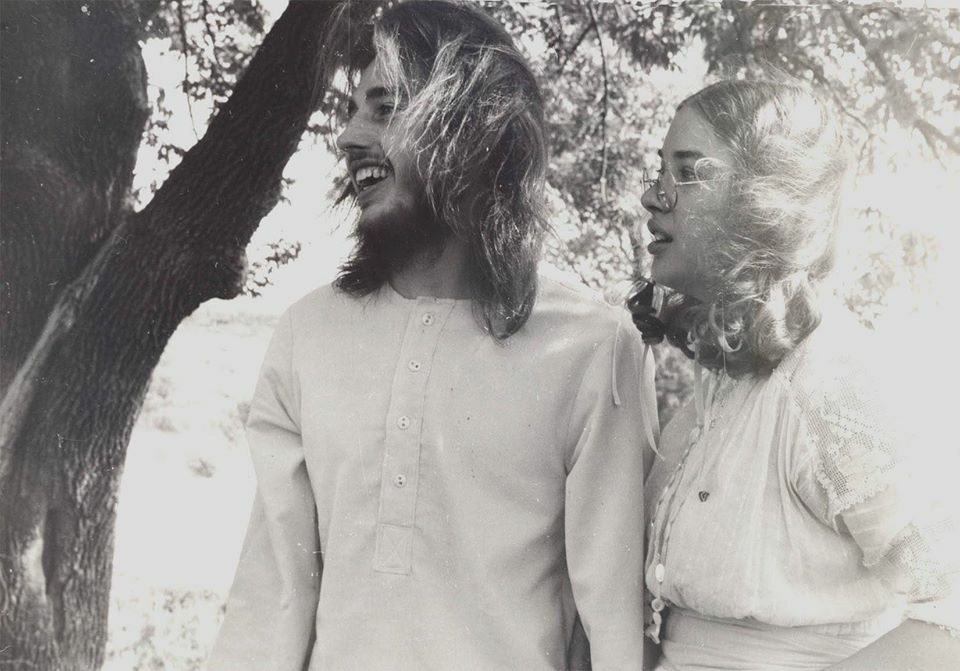 The Nature's Elixir Difference
The expertise and manufacturing processes allow Nature's Elixir to provide products made using the most highly purified hemp extracts and isolated CBD molecules at a very competitive price. Our standard operating procedure enforces consistency and quality. These SOPs have been developed over nearly a decade of processing experience resulting in a highly effective and well refined process. By utilizing our expertise in efficient processing techniques and managing the supply chain, Nature's Elixir has put together the highest quality ingredients in order to help people get the best relief at the best price possible.
qual-i-ty (noun): the standard of something as measured against other things of a similar kind; the degree of excellence of something; high grade
Engineered using the highest molecular purification on the market, Nature's Elixir Quality CBD Products are derived from the pinnacle of the isolation process. Our line of CBD products are 99% pure, and leave no room for improvement (but that won't stop us from trying)
val-ue (noun): the regard that something is held to deserve; the importance, worth, or usefulness of something
The few CBD products on the market that come even close to our product line's purity and effectiveness are priced up to 45% higher than Nature's Elixir.
Nature's Elixir Quality CBD Products are created to help improve lives; this improvement should not be unaffordable, which is why we will always offer them at a fair price
auth-en-tic (adjective): being in fact the thing named and not false, unreal, or imaginary
Nature's Elixir firmly believes everyone deserves the relief that CBD can bring; unfortunately some less than reputable companies try to blend fact and unproven fiction to move their product. We are committed to proper education on CBD and its many benefits.
trans-par-en-cy (noun): the condition of being transparent, easy to perceive or detect, open to public scrutiny
Proprietary 18-step process developed by engineers with over 50 years experience in the fields of Material Characterization & Preparation, Terpene Removal & Preservation, Extraction, Cryogenic Treatment & Filtration, Decarboxylation, Wiped Film Molecular Distillation, Cannabanoid Isolation, Re-crystallization, Harvesting, Milling, Infusion, Formulation, Packaging, and Quality Control Analysis & Reporting. Darren A
Winona, MN
My neck pain from being seated all day at a desk has diminished incredibly after using this tincture! Katy L
Golden, CO
I like Nature's Elixir because of its price and quality. It's a great value compared to similar products on the market. Michele MT
Lock Haven, PA
Great quality! Great prices! Glenn B
Denver, CO
I use the 3000 MG for pain as a result of a L2 Vertebra fracture in October 2018. Been using 3000 MG for 3 week and most of my pain is gone. Thank you so much for making this available! Dusty M
Denver, CO
We tried several CBD products for a family member's anxiety, but couldn't really tell if it was helping. Been using Nature's Elixir 3000 mg isolate for 2 months and can DEFINITELY tell she is more relaxed and getting more restful sleep. Bonus: it's about 1/2 the cost! Rachel Nehl
Des Moines, IA
I purchased several products from Natures's Elixir - and wow! Every one of them exceeded my expectation. The lip balm was the bomb. I currently use kiehl's, and this blows it out of the water. I just reordered for holiday gifts! The salve? Amazing. I have joint pain in my hands and neck and it really helps. Also reordered for my dad who has been interested in trying. And the gummies, though I've only used once, are also delightful. They are everything I expected. Top quality. Highly recommend. Sherry Ward
Olathe, KS
I love your products!! The first product I used was your premium CBD drops (3000 mg). I have arthritis and this product has really helped with the pain and stiffness I was experiencing. To my surprise it has also helped with my anxiety. I had not gotten it for this but it really helped. Next I tried the CBD salve and I use it for very specific areas of pain such as my hands. It too works great!! Last buy not least, I tried the CBD lip care. This is the best stuff I have ever used for my dry chapped lips. Thank you so much for your products and I can't wait to see what new ones you come out with!!! Rick Potempa
Loveland, CO
I recently had a total knee replacement and have been using the Therapeutic salve. I'm applying it 3-5 times daily and it has been a godsend!! It reduces my pain to a completely manageable level allowing me to focus on my PT and move my recovery along at a quicker pace! I recommend Nature's Elixir to anybody dealing with nagging pain issues, Thank You for this amazing product!!
Our Mission is to Help People Feel Better
Because People Who Feel Better Are Nicer.
We're always looking for experienced guest writers to contribute to our growing wealth of CBD-focused articles. Nature's Elixir welcomes well-researched articles, unique experiences, and success stories using CBD products. Guest posts must be original work and not published on any other website, forum, or social media platform.
We gratefully accept:
Guest Articles
Customer Testimonials 
Customer Photos
Customer Reviews
If you would like to join our community as a contributor, please contact us!
[email protected]